Knights Brigade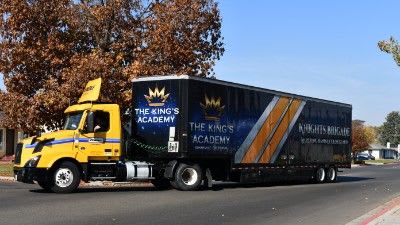 Knights Brigade Registration
Why Join Knights Brigade?
Read this letter from Ryan Bortz, Director of TKA Bands!
KB Places 1st in WBA Class A!
Winter Percussion Final Show 2021
End-of-Season Winter Guard Video
Enjoy this end-of-season video performed by the Winter Guard (3:43)!
Enjoy Winter Percussions' Show "Isomorphic Algorithms"!
Winter Percussion: Congratulations to the participants of the Winter Percussion program on their successful virtual season. Winter Percussion virtually participated in several Northern California Percussion Alliance shows, adding new elements to the overall production each week. Enjoy the final version of their show Isomorphic Algorithms!