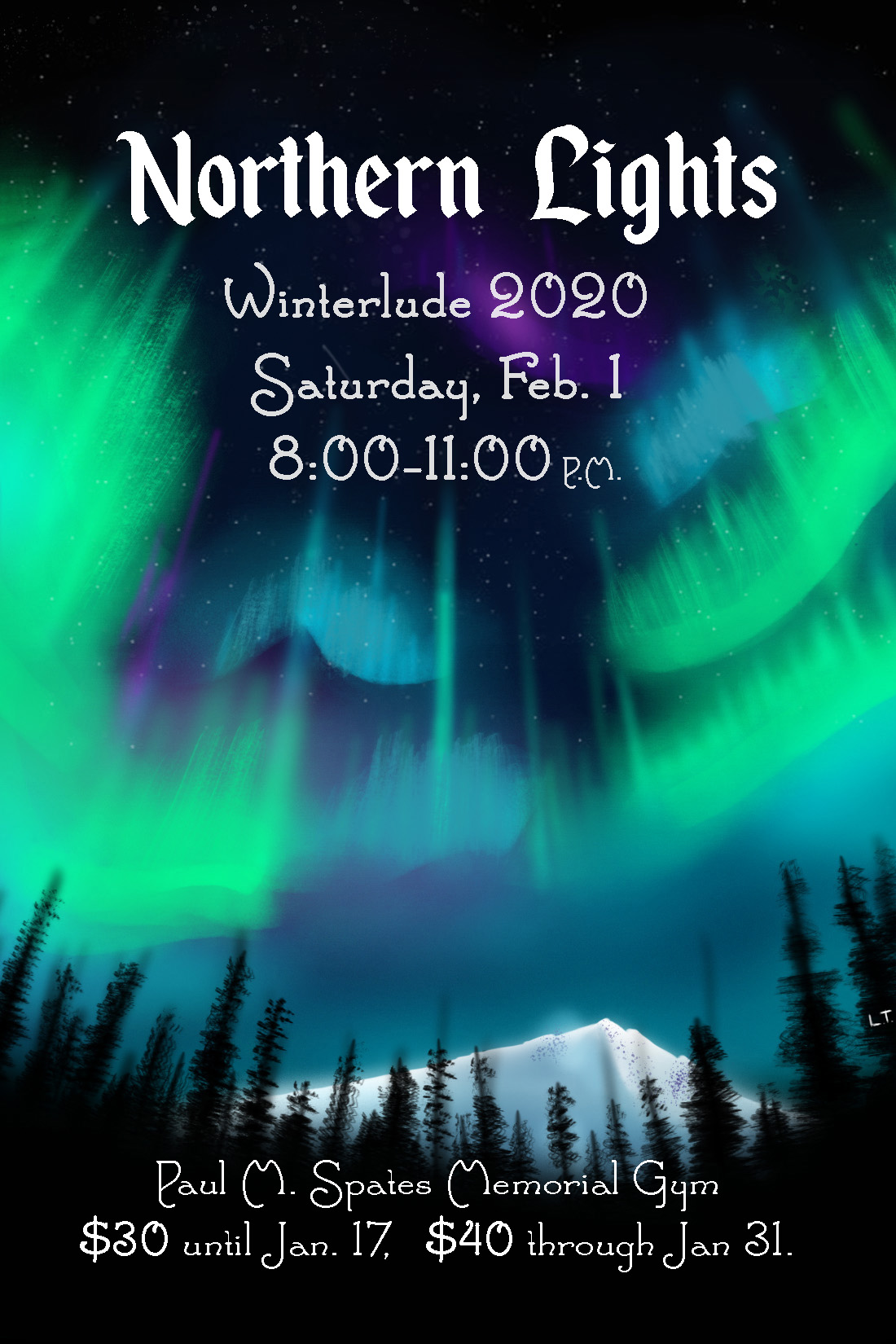 Dear TKA Juniors and Seniors and Parents:
We are very excited about this special event planned for our juniors and seniors. We hope to see all the students on Saturday, February 1, here at TKA in the gym. Here are all the details:
Date: Saturday, February 1, 2020


Cost:

$30 per person until Frlday, January 17

,

after which they increase to $40. Last day to purchase tickets is Friday, January 31.


Purchase Tickets Online with Check or Credit Card: Pay through this ONLINE FORM. Please make sure to double check your information before submitting payment to avoid a $25 service fee if payment is declined for any reason, i.e., name misspelled, incorrect routing and/or account number, insufficient funds.


Purchase Tickets with Cash: For cash only, please contact Mrs. Young at julie.jahde-young@tka.org.


Time: 8

:0

0–11:00 p.m. (Drinks, snacks, and many desserts will be served. Students are welcome to go out to dinner before the event.)


Place: Paul M. Spates Memorial Gym (562 N. Britton Ave, Sunnyvale)


Transportation: Students are responsible for arranging their own transportation to and from the venue. Parents, please be sure your student has safe and reliable transportation to and from the event. In partnership with you, we are always concerned first and foremost for your student's safety.


Questions? Please contact Ms. Barna at maryah.barna@tka.org or Mrs. Young at julie.jahde-young@tka.org
The King's Academy is a Christ-centered school that inspires academic excellence,
servant leadership, and enduring relationships.